Hispanic Heritage Month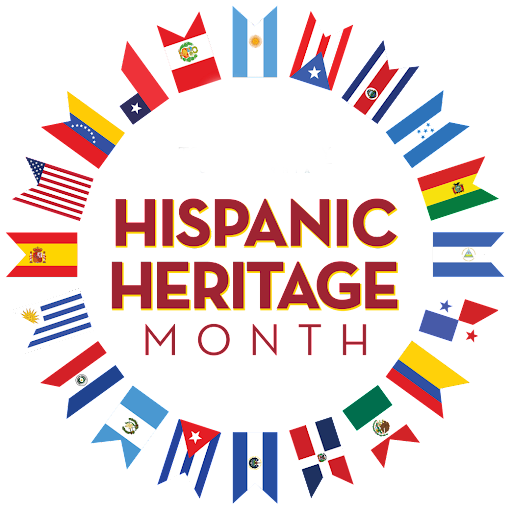 Hispanic Heritage Month is a special month that is celebrated across the world. It is celebrated by the Hispanic community and many others.
During Hispanic Heritage Month, many different celebrations go on. The main way to celebrate this historic month is through a series of events and with food. 
"This month is to show appreciation for us," said Adrian Macias, a senior at Sultana High School. Macias continued, "Hispanic Heritage Month can be celebrated with food mainly and some dancing."
Food is a staple of the Hispanic culture, and many celebrations the culture embraces.
"Hispanic Heritage Month just means we are being acknowledged," said Bryan Bustillos, a sophomore at Sultana High School. Bustillos continued, "What makes it different is that it is a celebration of our ethnicity and our ethnicity is different from others."
As quoted on hispanicheritagemonth.gov, Hispanic Heritage Month was created in 1968 by President Lyndon Johnson. What was originally labeled as Hispanic Heritage Week was started to commemorate the historic accomplishments and contributions of American citizens who came from Spain, Mexico, the Caribbean, and Central and South America. Twenty years later, on August 17, 1988, the week was extended to a full month by President Ronald Reagan.